Quiet your mind
Creating a beautiful ethical space to practice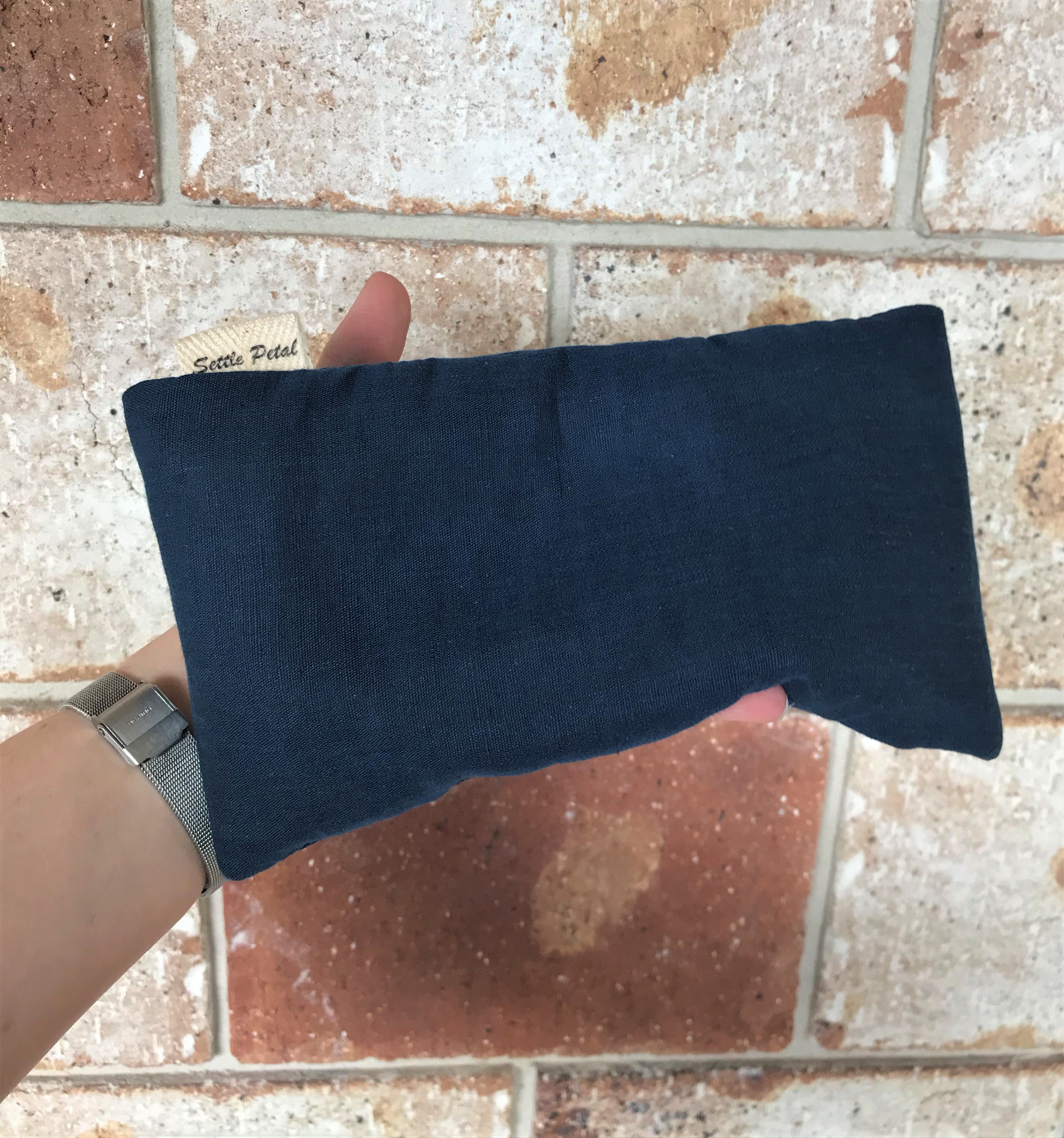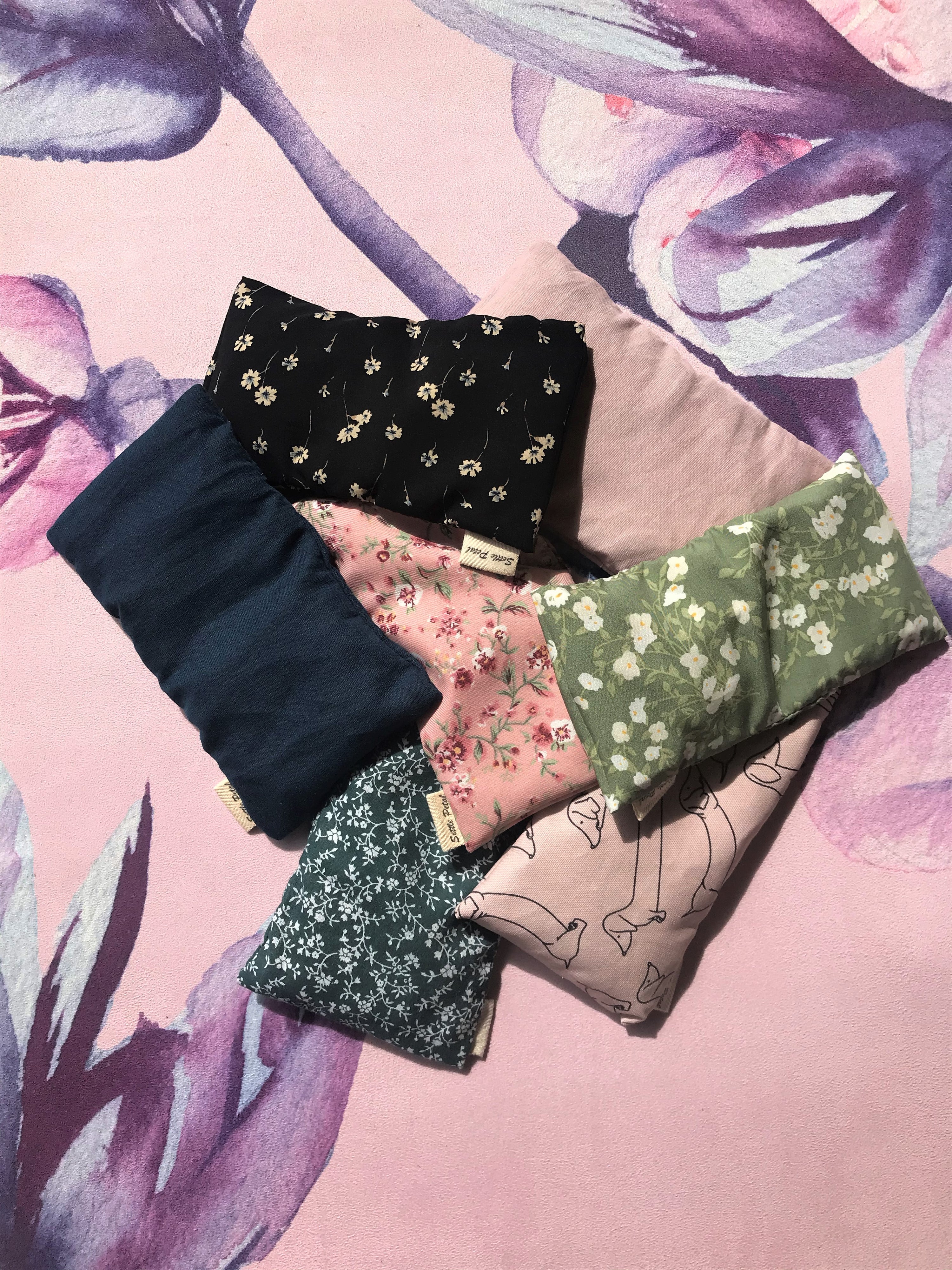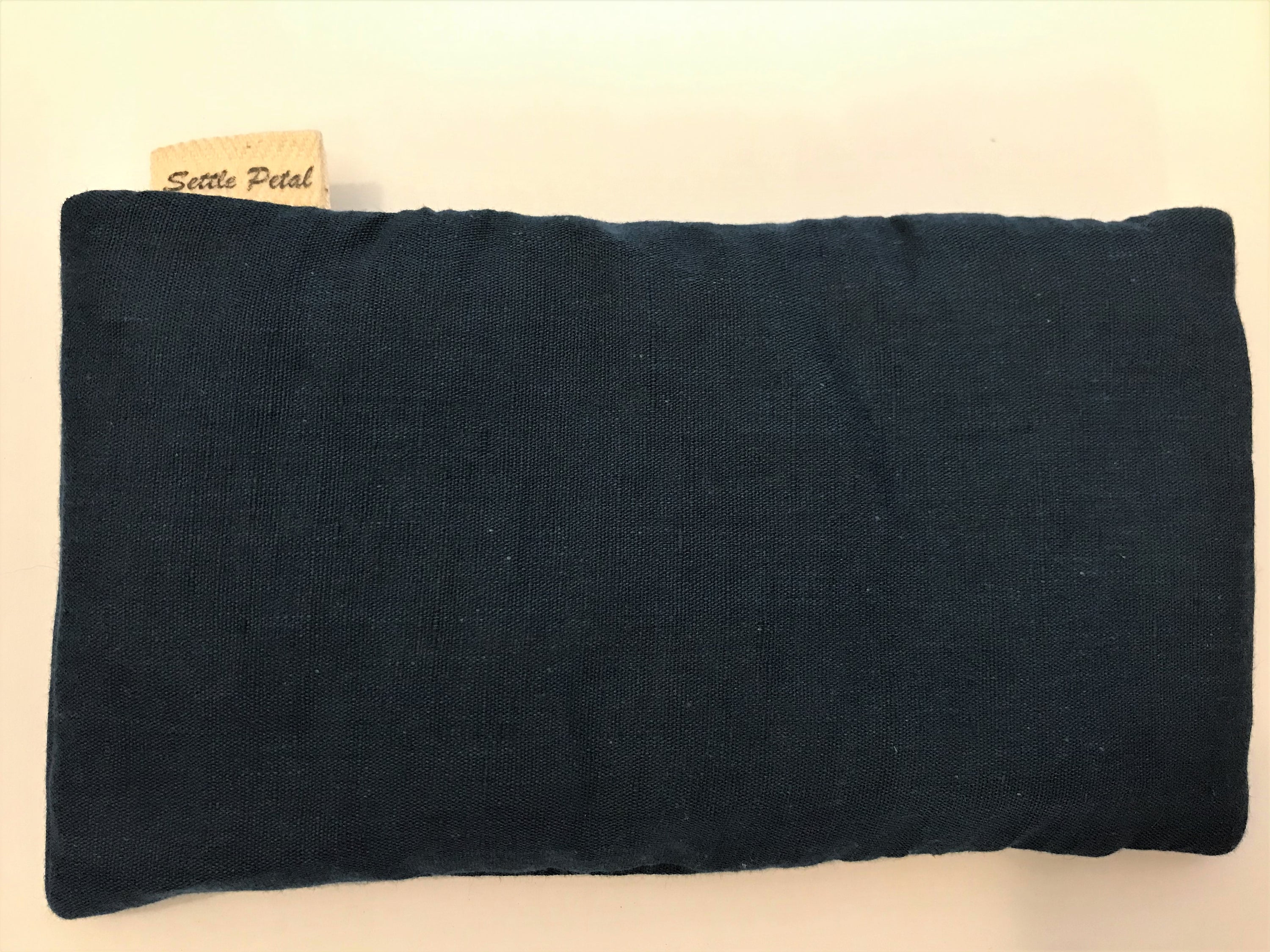 Relax me now eye pillow - Calming blue
Treat your self to some TLC every day with our beautiful Australian made eye pillows! Infused with natural lavender (Australian grown) to help you relax and unwind after every kind of day, better yet our eye pillows can be heated for the perfect lavender heat pack, cooled in the freezer to be used as a cold pack or just as it is for total relaxation. Our eye pillows are perfect to use during savasana  and mediation to help calm your body and thoughts. 
Hand made in Australia with Australian lavender and wheat.
100% cotton fabric
For heating:
Heat in microwave for 20-30 seconds until desired temperature is reached.
(Remember our eyes are sensitive, test on skin before placing over the eyes) 
For chilling:
Place eye pillow in a tea towel and place in the freezer for up to 10 minutes. 
I purchased my settle petal yoga mat just before Christmas and have been using it almost every day since. Best yoga mat I've ever had & the colours & patterns are totally gorgeous. 10/10!!!
I'm in love with my Settle Petal Yoga Mat. Plenty of grip to handle my sweat during hot yoga and such pretty designs. The perfect yoga accessory for this little yogi!! 🌿🌿🌿🙏🏼🙏🏼🙏🏼
They are best mats to use Super comfortable don't slip around That is when I get to use it my little one steals it from me all the time