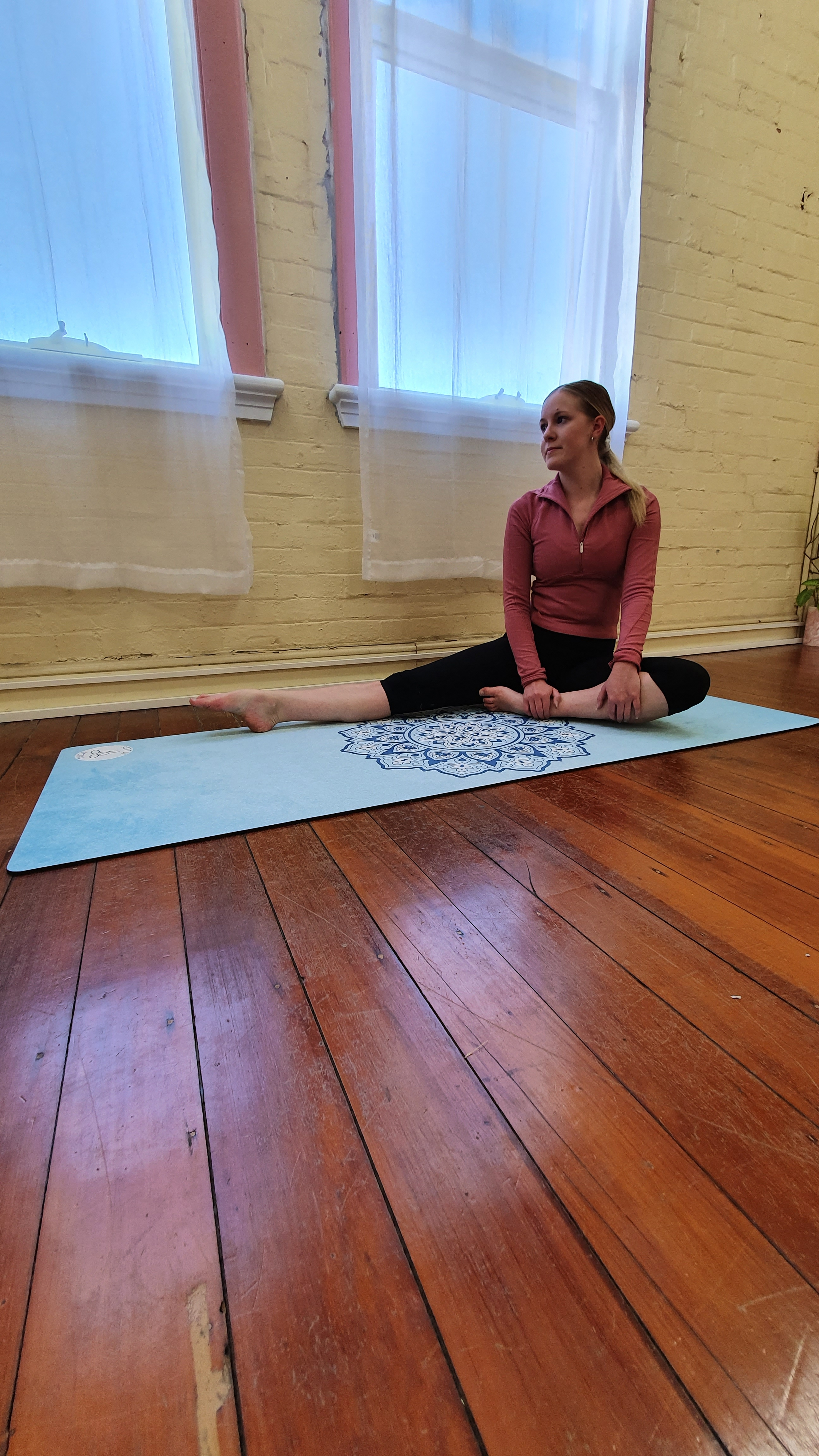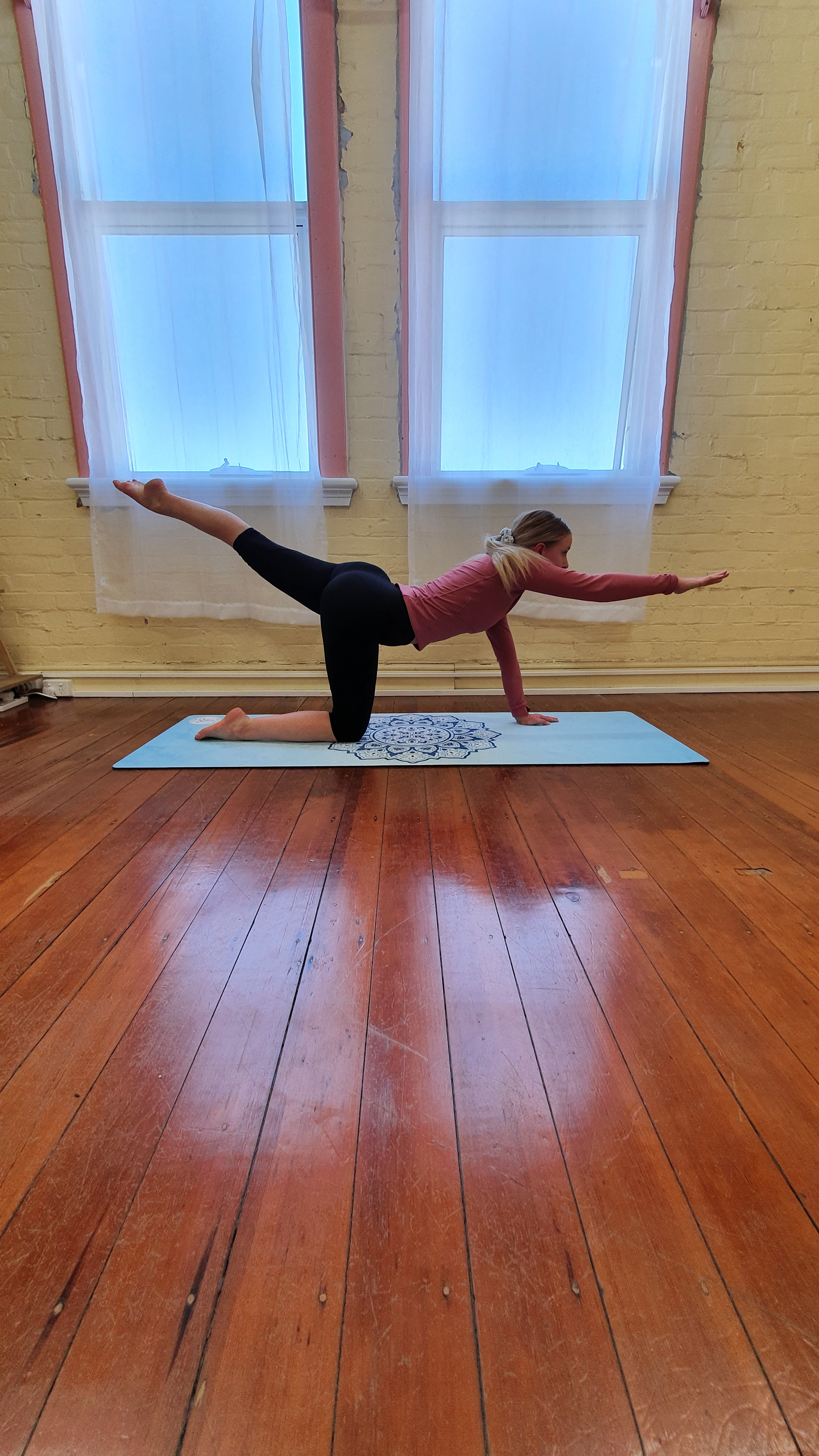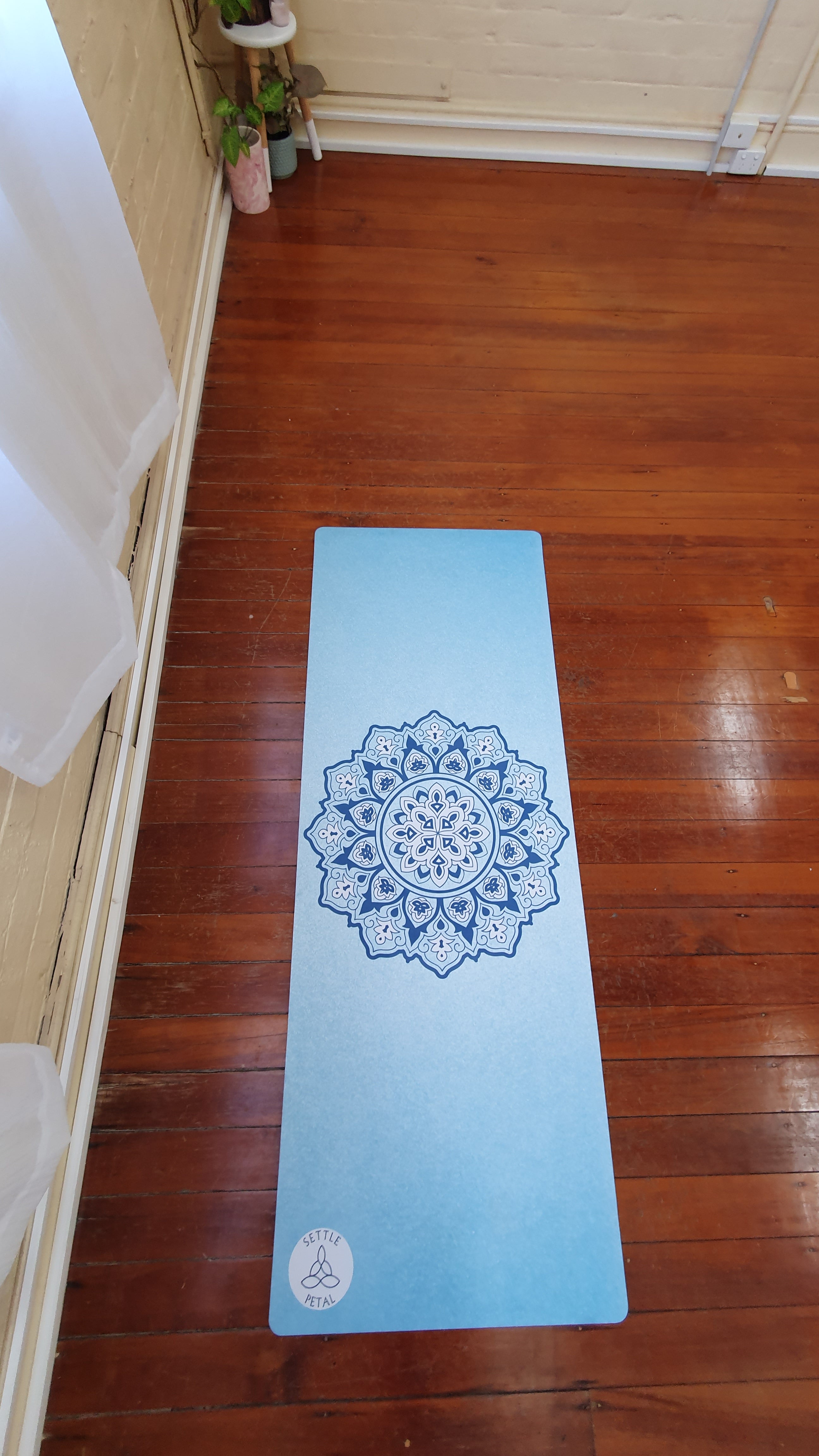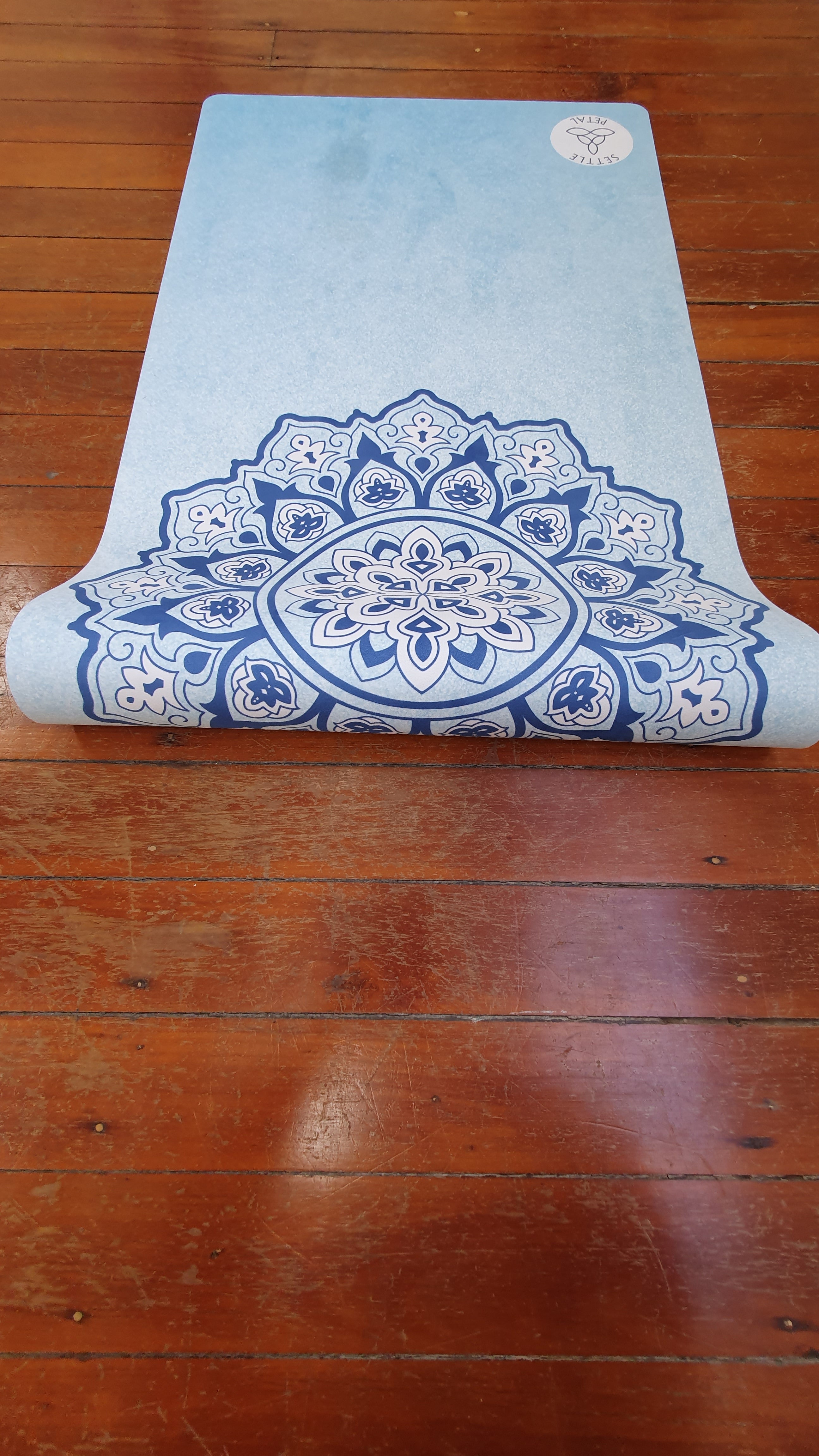 Kick goals on the beautiful 'Mandala' Pilates mat

The 'Mandala' Pilates mat will motivate you to move your body and kick your goals. The 'Mandala' is a Premium Eco-friendly Pilates Mat, designed to be the ultimate Pilates companion.

'Mandala' gives you the sweaty grip of a towel and the cushion of a Pilates mat, she offers a luxurious and absorbent sueded microfibre surface. The perfect Pilates mat for your workout.

'Mandala' has an anti-slip grip to keep poses balanced and reduce slipping even when you work up a sweat. Instantly improve your workout with 'Mandala'.

Eco-Friendly - designed to minimise our environmental footprint:

· Biodegradable Recyclable 100% Natural Tree Rubber

· Non -Toxic - free from Latex Silicone, Toxic Glue, PVC, Chlorine and Phthalates

· Water Based Inks

· Zero odour - no toxic smell

Product Description:

· Ideal for Balance, Barre, Bootcamp, Dance, Stretch, Pilates and all forms of Yoga Practice - especially Bikram/Hot.

· No more slipping when wet. The mat grips better the more you sweat!

· No towel bunching or moving around during your class

· Extra cushion, stability, and responsive grip to reduce injuries

· Generous size 1800 x 660mm

· Thickness of 6mm

· Lightweight easy to carry 2.8kgs

· Comes with durable carrying strap that can also be used as a stretching strap

Care Instructions:

Caring for your mat is important but easy - simply wipe down your mat with a damp soft cloth / light sponge or pop into the washing machine separately on gentle cycle in cold water (no bleach) and then hang out to dry. (Do not put in dryer or use any heavy detergent).

To store your mat when not in use, it is best to wrap your mat with the printed side out, store in a cool, dry place and avoid direct sunlight or heat exposure for long periods of time.
Recently Viewed